Chain the gap
with your clients
Swiftly growing digital agency on the map of the world
NetChain Media is a growing software company that works on the next level and takes its clients on a successful road map through strategic thinking and mindset. We work with complete dedication, having determination, bringing innovation, maintaining professionalism, and placing efforts. You can productively grow your online visibility by having our multiple problem-solving services.
We add value to our work and strive to work on value-addition on our clients' needs as we provide complete solutions for all the services we offer. Serving you, the best is our core mission.
NetChain Media offers Enterprise web solutions starting from but not limited to Web Designing services, custom Website design, custom web development. We are a professional and Leading Website Design Company having a list of Acquia Certified Site Builders and Developers. 
We are one of the top and prompt website design and development companies offering a range of essential services to level up your business with your competitors. We help you to stand out digitally with the correct creative and digital marketing recipes.
Multilingual websites & Multisite installations

Complete Prototyping: Concepting to Product launch

Drupal 6 to Drupal 8 Migration

Theme Development

Module Development

3rd party Integration GRV or REACT
Do not find something you were looking for? Feel free to reach out by visiting the contact page as it's likely we will be able to help
We're thrilled to offer the following services with keeping an eye on quality.
Website Design
Website development
Website redesign services
Website maintenance services
Hackers' secured web-solution
Website solutions
Graphic Designing
Banner designing services
Logo design service
Corporate identity Animation & interaction
App Development
Web application development
Mobile application
Android applications
Iphone applications
Zee Developers
Zee Developers is a real estate website, focusing on listing enterprise buildings and houses, quality construction and reliable work is Zee Developers's vision, with over 15 years experience and real focus on customer satisfaction, it can be relied for your next renovation.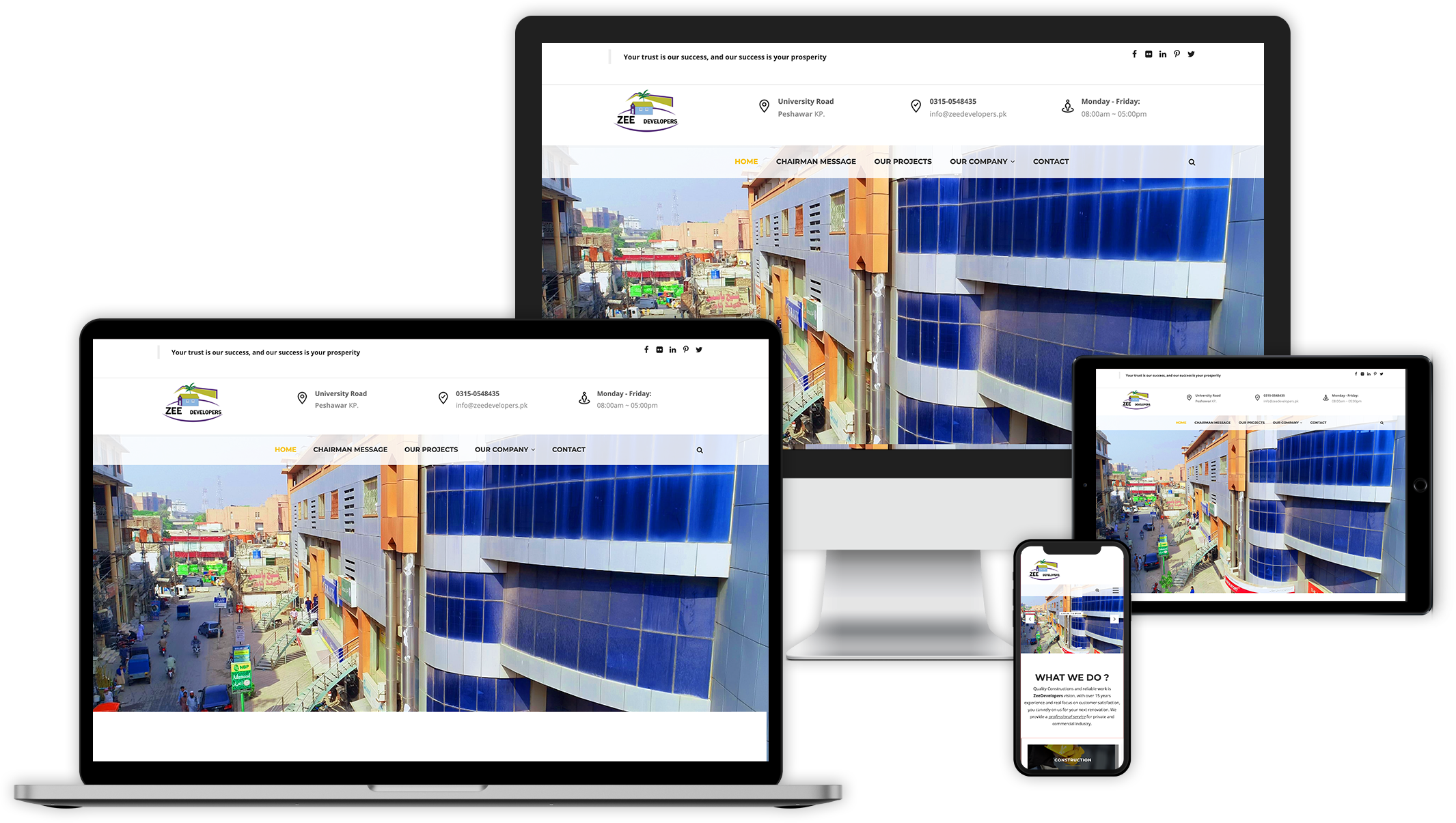 Eshopper
Eshopper is a multi-vendor e-eommerce site based in the U.S. The goal is to provide a fair market environment that can help businesses grow locally and nationwide. Vendors are 100% verified to make sure that services and products are of great quality.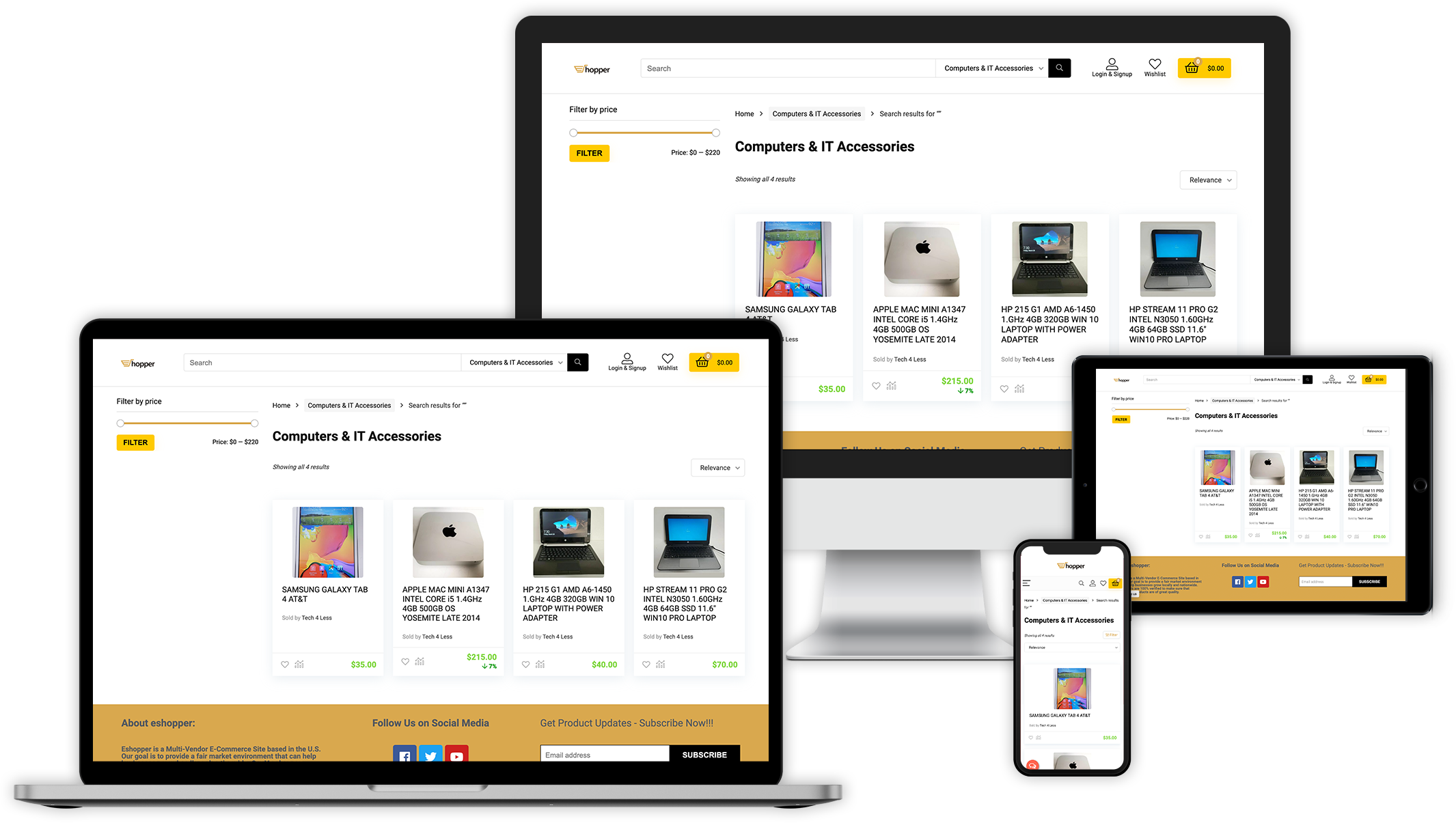 KitchenStack
Kitchen stack provides you the best kitchenware. Our sole purpose is ensuring excellence in kitchen products. We believe that every household should experience the advantages of modern equipment that helps our customer save energy and time. And most of all to make your kitchen experience more enjoyable and memorable. Kitchen stack provides you the most cost effective products for your kitchen.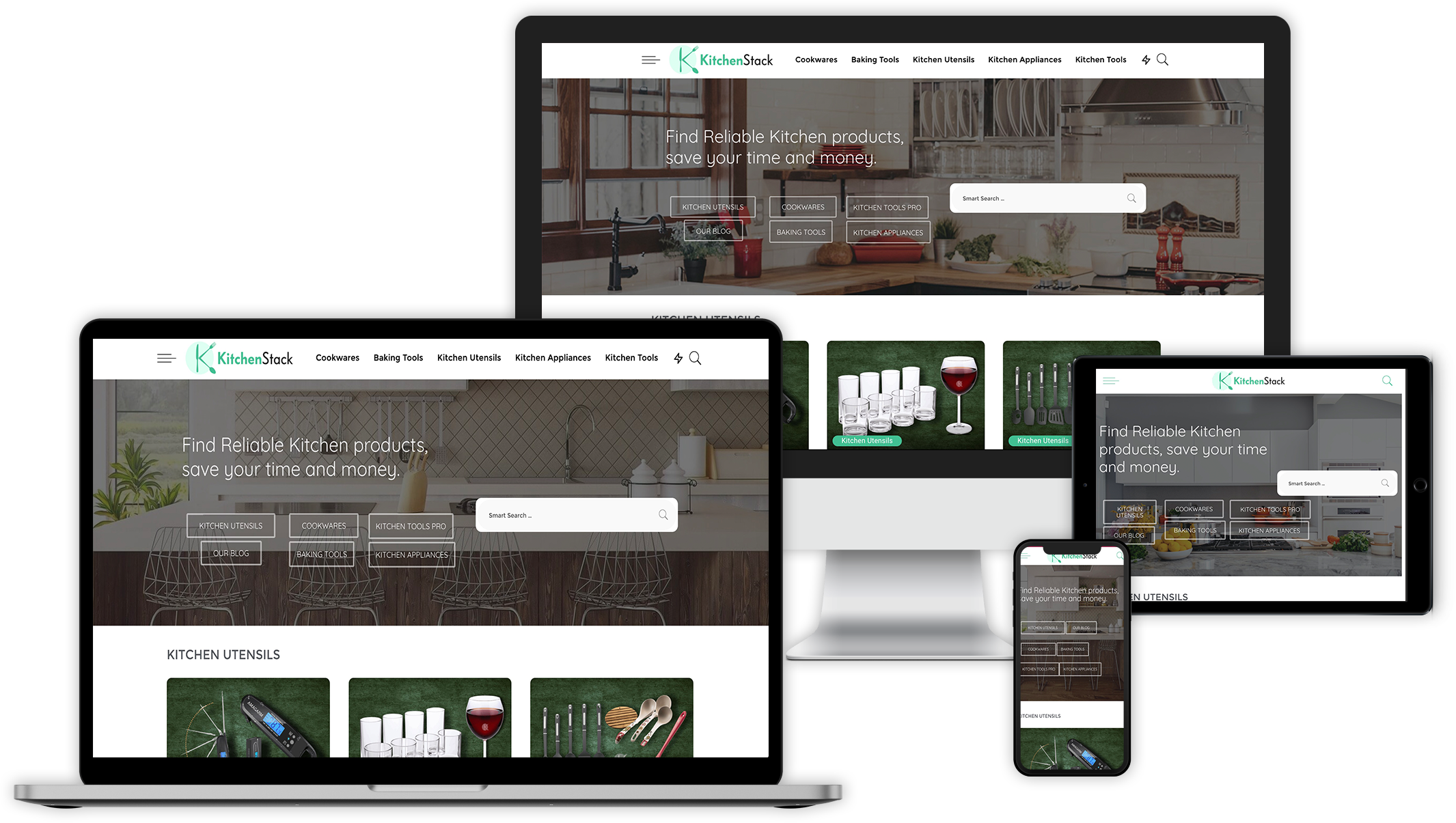 Empire Furniture UK
Having 25 years combine experience, in architecture and building complex models, Empire Furniture are your best and reliable furniture partners, they strive on providing the best quality and ensuring our customers satisfactions.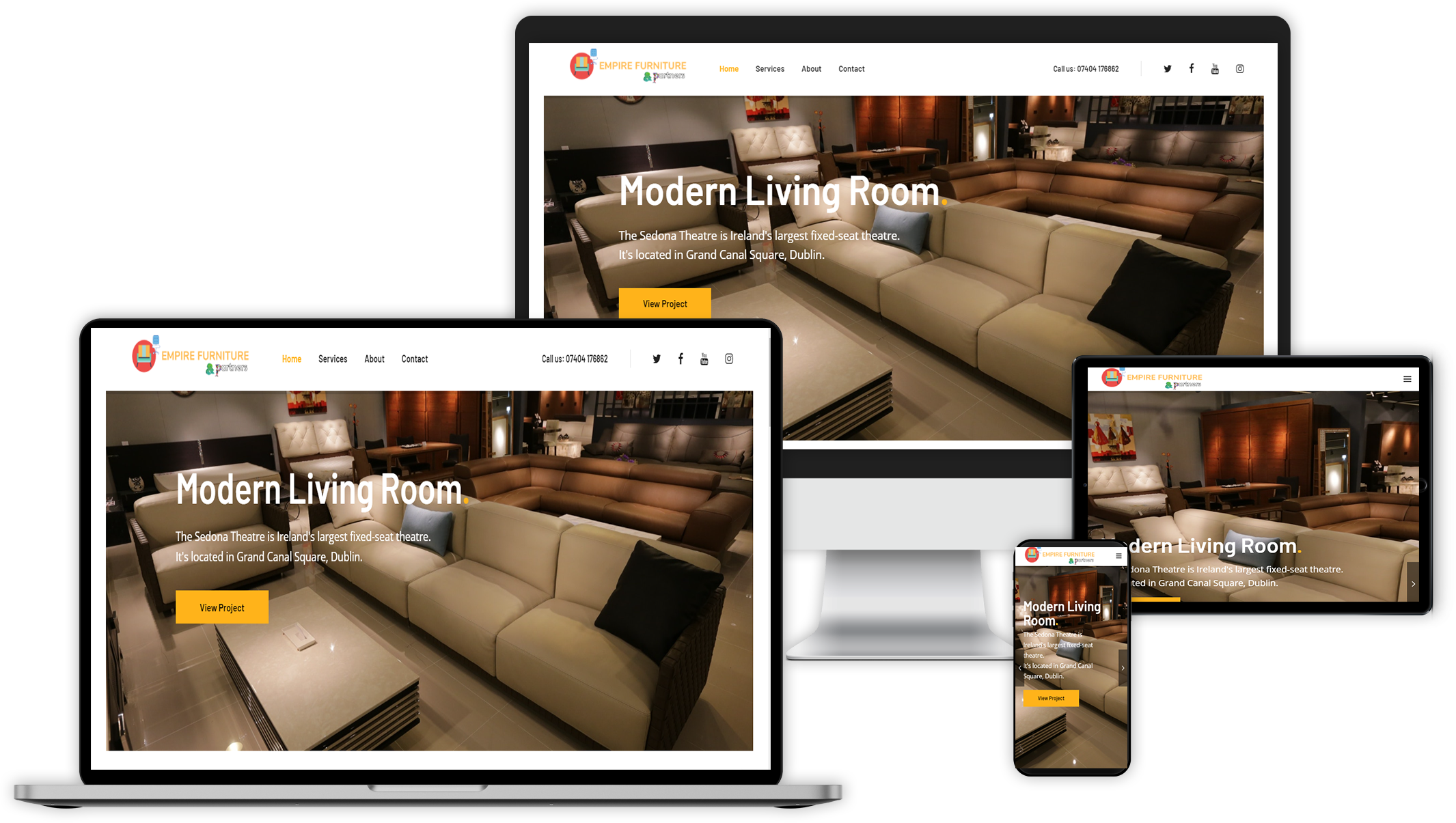 Previous
Next
Headquarter: Office #408, 4th floor Sheikh Yasin Trade Center Arbab Rd, Tahkal Peshawar, Khyber Pakhtunkhwa 25000
Tel: +92 333 333 6416
Email: [email protected]
ePrint: [email protected]